PKI (Public Key Infrastructure)
Public Key Infrastructure (PKI) is a system of processes, technologies, and policies that allows you to encrypt and/or sign data. With PKI, you can issue digital certificates that authenticate the identity of users, devices, or services.

A well-designed and built PKI is critical to its long-term
viability and integrity. But long before the first piece of software is
installed, security requirements must be properly defined.
Novick Tech can provide you the expertise you need to ensure your environment will not only meet your needs today but is ready for whatever comes up down the road. No one wants to tear out a core piece of their identity solution because a security consideration was overlooked.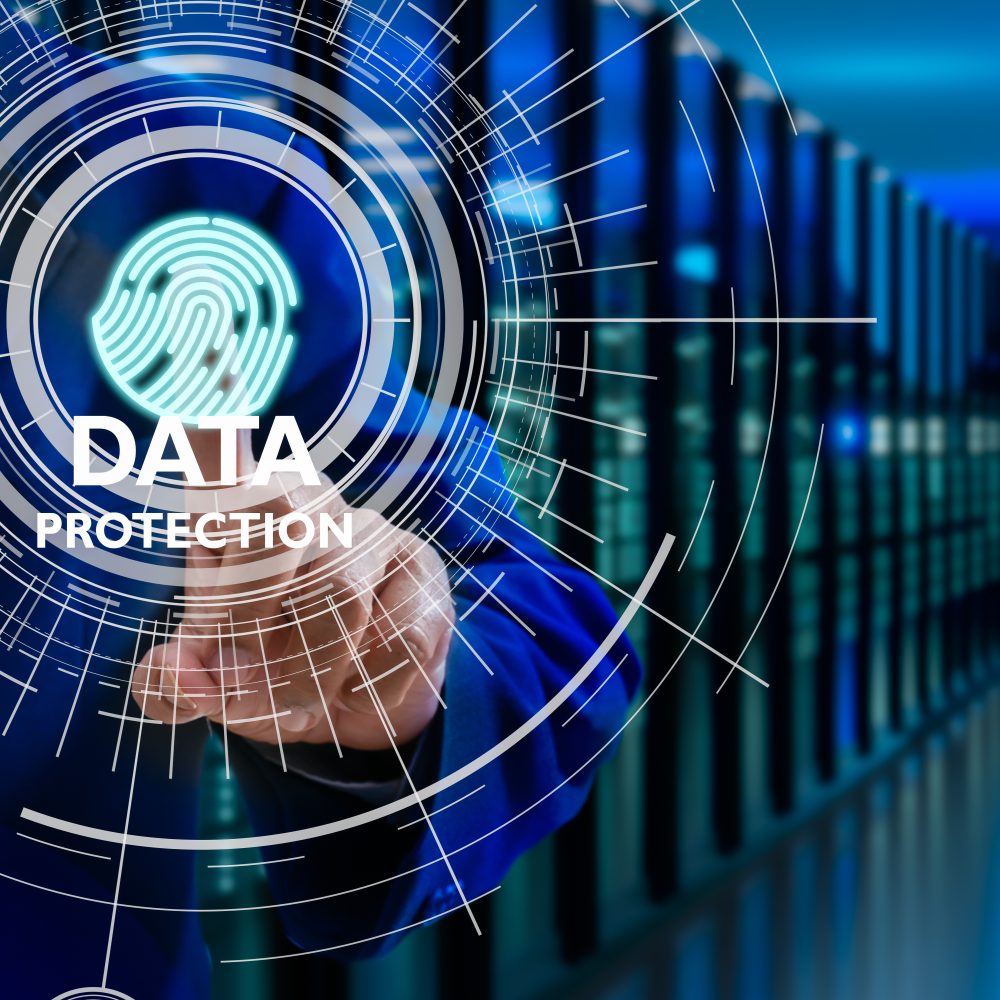 PKI (Public Key Infrastructure) certificates are essential for organizations as they provide security and reliability for communication and digital transactions. Now, and in the future, the significance of PKI certificates for organizations will be based on several factors:
Security Concerns: In recent years, there has been an increasing number of cyber-attacks and data breaches that have affected many organizations worldwide. As organizations continue to depend on digital transactions and communications, PKI certificates play a vital role in ensuring confidentiality, integrity, and authentication.
Regulatory Compliance: With the rise of global data protection regulations such as GDPR, CCPA, HIPAA, etc., organizations must comply with various regulatory requirements that demand the use of PKI certificates to secure sensitive data.
Remote Workforce: With recent global events accelerating the trend towards remote work, the need for secure digital communication and collaboration tools is more important than ever. PKI certificates provide a secure method for remote employees to communicate and transfer data without compromising security.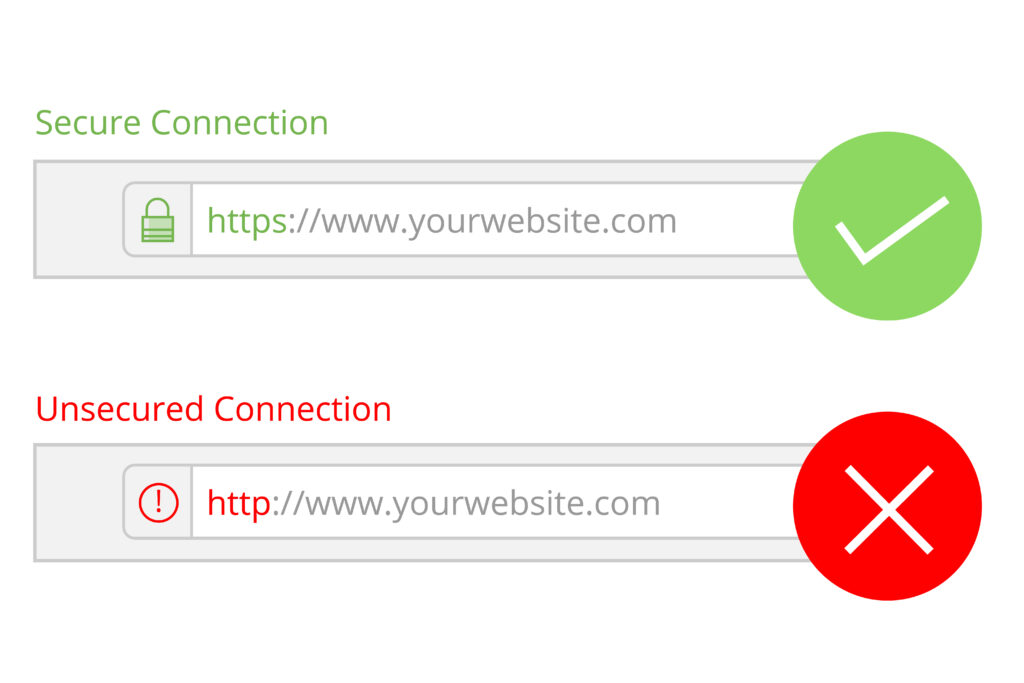 Mobile Device Management Systems that can leverage PKI:
Mobile Device Management Systems that can leverage PKI:
Novick Tech's PKI Services: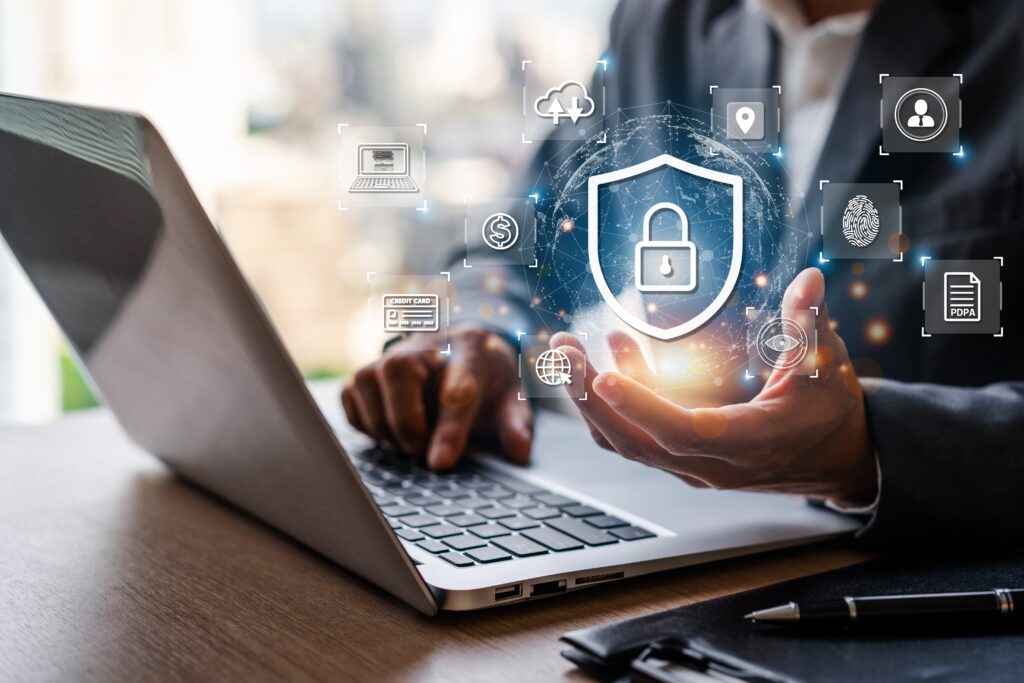 Industries we have partnered with
Benefits for your Business