We Help Clients Build Secure Hybrid Identity and Access Management Solutions
Novick Tech is a specialized IT consulting firm based in central Indiana, serving clients worldwide. Our primary focus is Identity Access & Management (IAM) Integrations based on Active Directory, Azure, and PKI (Public Key Infrastructure).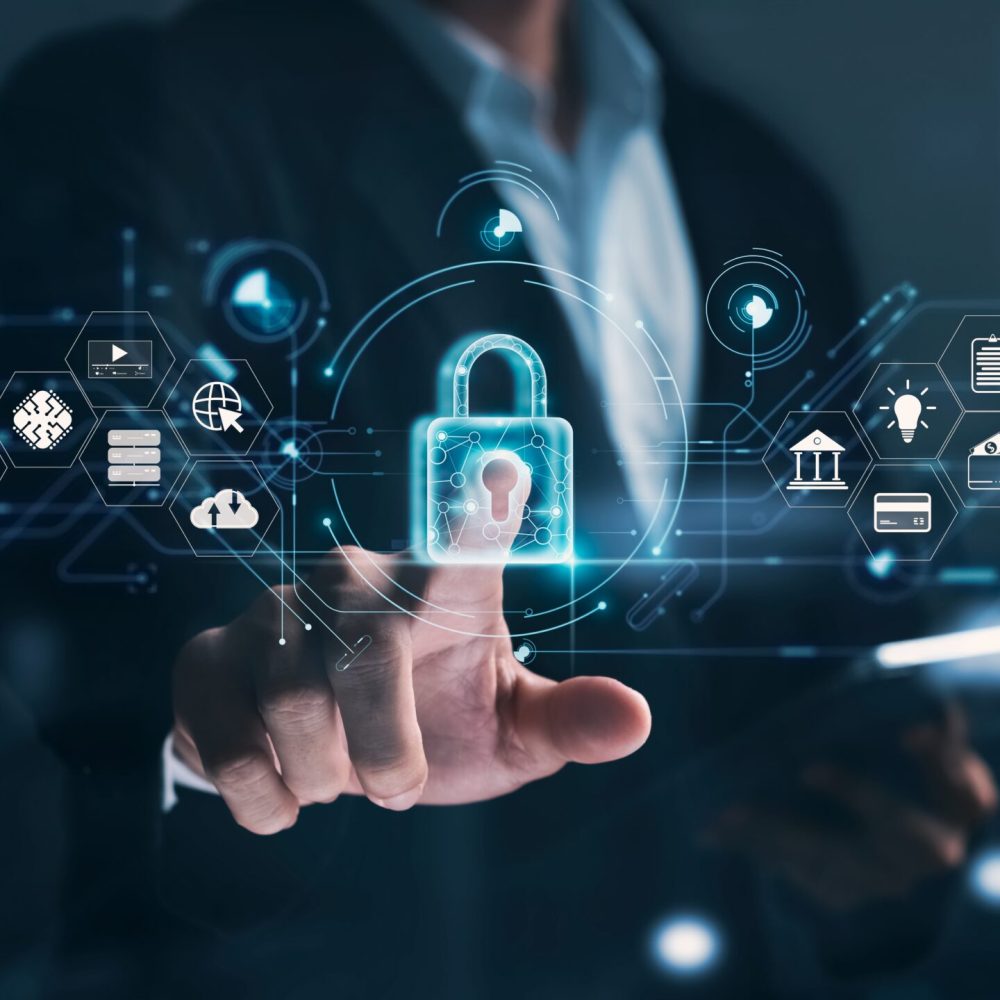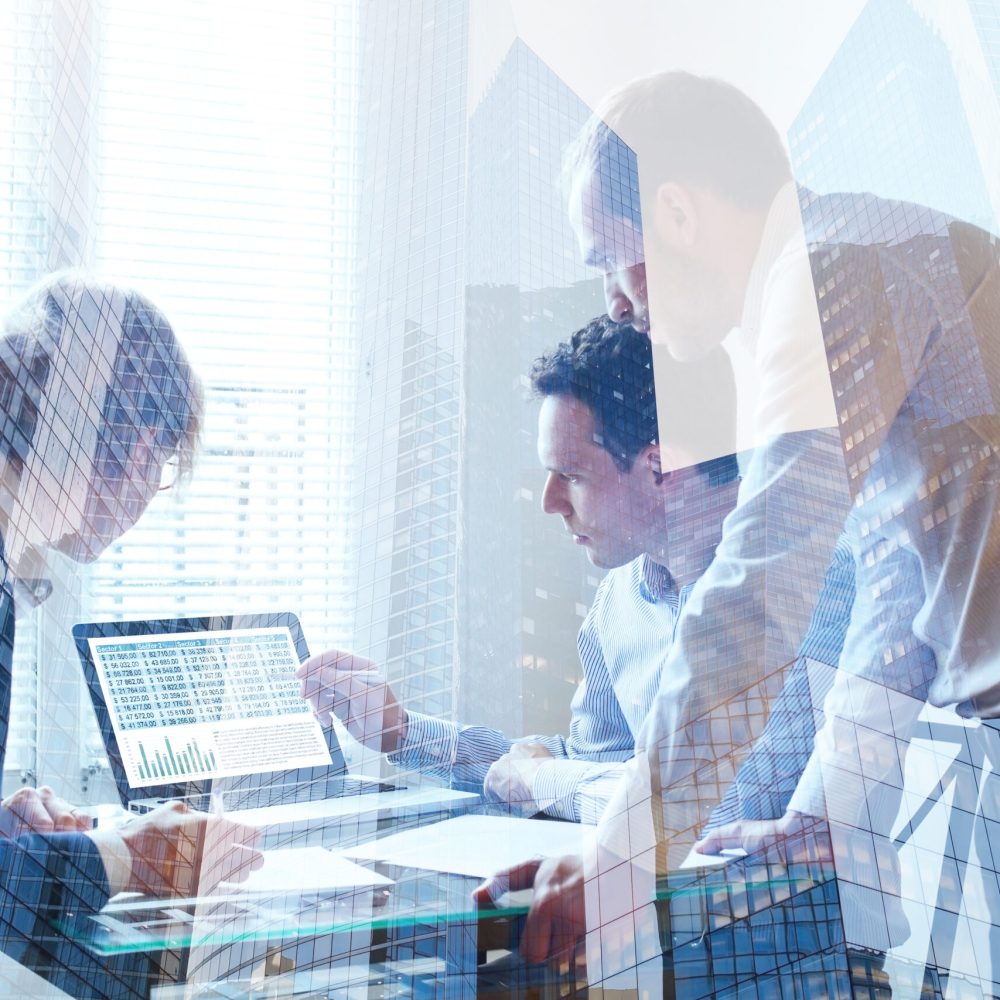 Let's figure out how we can secure your business!
Book a 30 min free consultation with us. 
At Novick Tech, our top priority is the secure and timely execution of your Identity and Access Management integration project. We pride ourselves on our methodical and thorough execution style, to ensure that you are fully aware and involved in the process and overall project goals are met.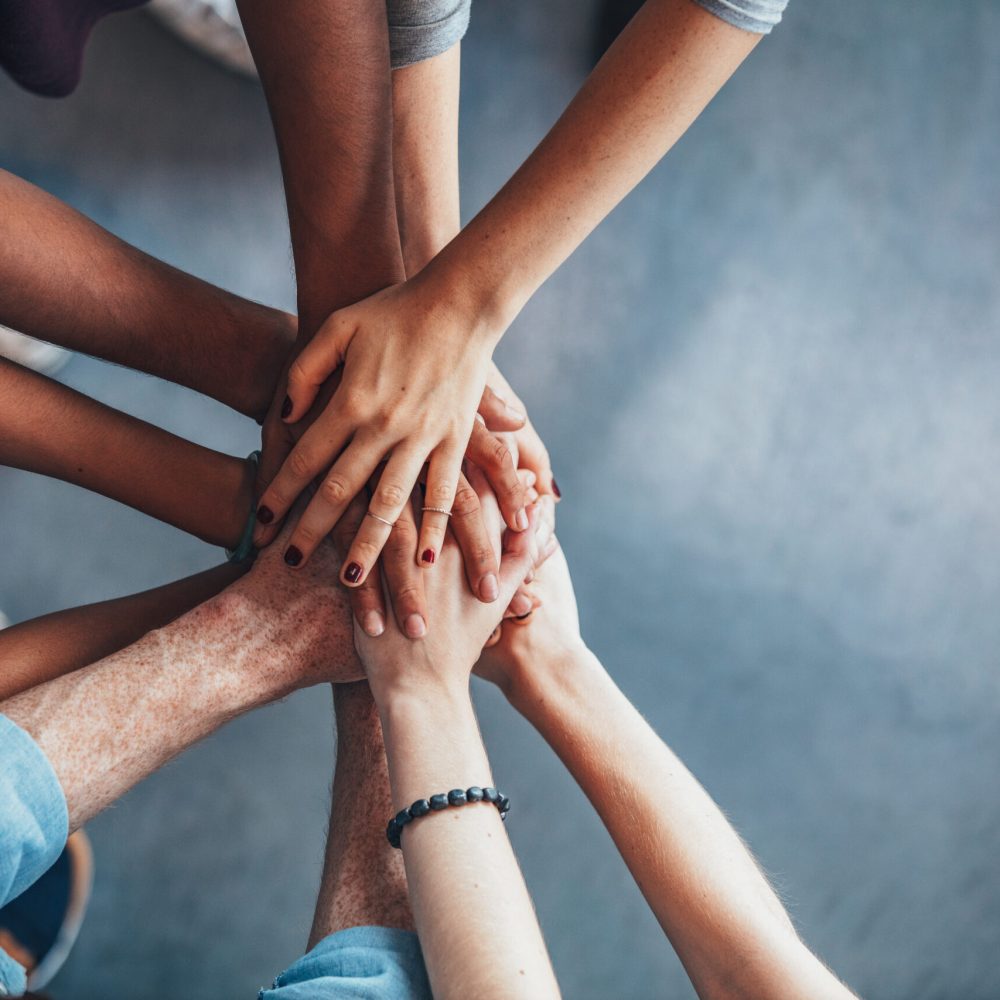 What clients say about our work