Novick Tech specializes in providing comprehensive solutions to address the Identity and Access Management (IAM) challenges of our clients. We assist businesses of all sizes in designing, implementing, and managing secure systems that protect their organization and clients. Our team of industry experts have vast experience and knowledge in many IAM integrations, specifically those related to Microsoft Hybrid Identity and Certificate-Based Authentication (CBA). Our experience enables us to deliver tailored solutions that meet the unique needs of our clients. Our aim is to help businesses navigate the complex and constantly evolving landscape of IT security, and provide them with the necessary tools to stay ahead of the game.
We are passionate about new technologies & security
To be the leading provider of enterprise-class Identity and Access Management solutions, helping organizations of all sizes confidently and securely conduct business.
To deliver comprehensive and reliable IT security solutions to organizations of all sizes, leveraging the latest technology and best practices to protect their valuable assets. We strive to build long-term partnerships with our clients, providing them with exemplary service and support, and continuously innovating to meet their evolving needs. Our goal is to be a trusted advisor to our clients, helping them navigate the complex world of cyber threats and stay ahead of the curve in protecting their business.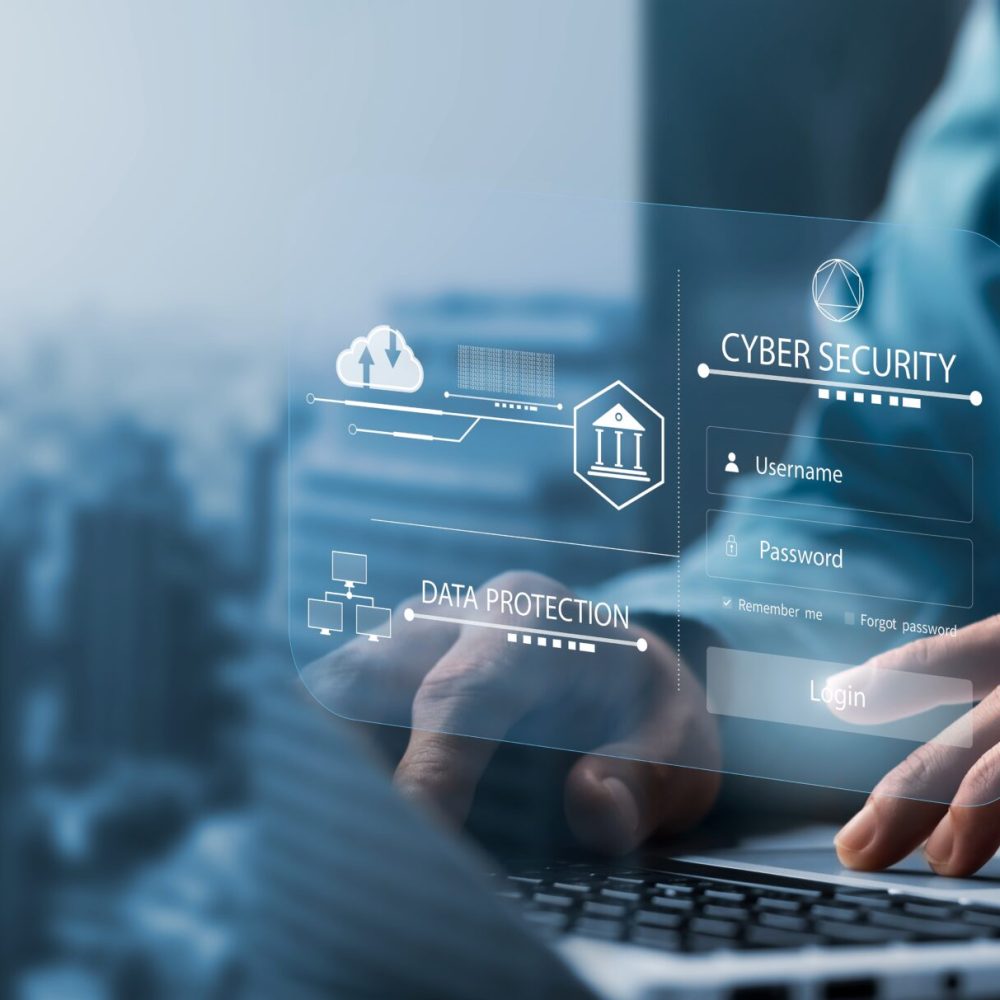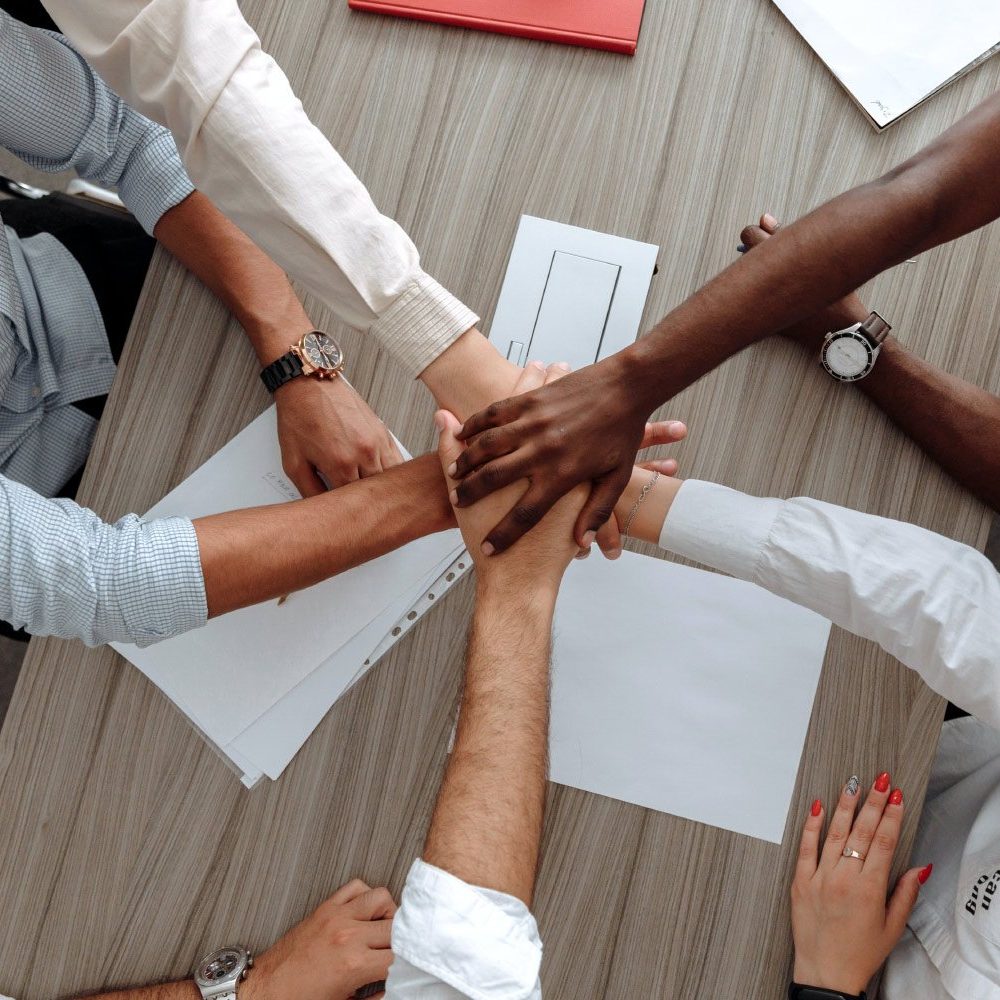 At Novick Tech, our top priority is the secure and timely execution of your Identity and Access Management integration project. We pride ourselves on our methodical and thorough execution style, to ensure that you are fully aware and involved in the process and overall project goals are met.
After 10+ years in the industry, Jordan decided to hang out his shingle in the spring of 2019. His first goals were simply to help people solve challenging IT problems while providing an unsurpassed level of customer service. Novick Tech first dabbled in various areas of consulting and managed services, before finding a niche in the Identity and Access Management consulting space. Since its inception, Novick Tech has grown from a one-man outfit to a team of 5, and has made great strides in the world of IT Professional Services. Novick Tech has already established a proven track record of helping organizations of all sizes improve their overall IT ecosystem. At Novick Tech, we pride ourselves on a few fundamental tenets: Phenomenal Customer Service, Big Picture Thinking, Methodical Execution Style, Clear Communication, and Follow Through.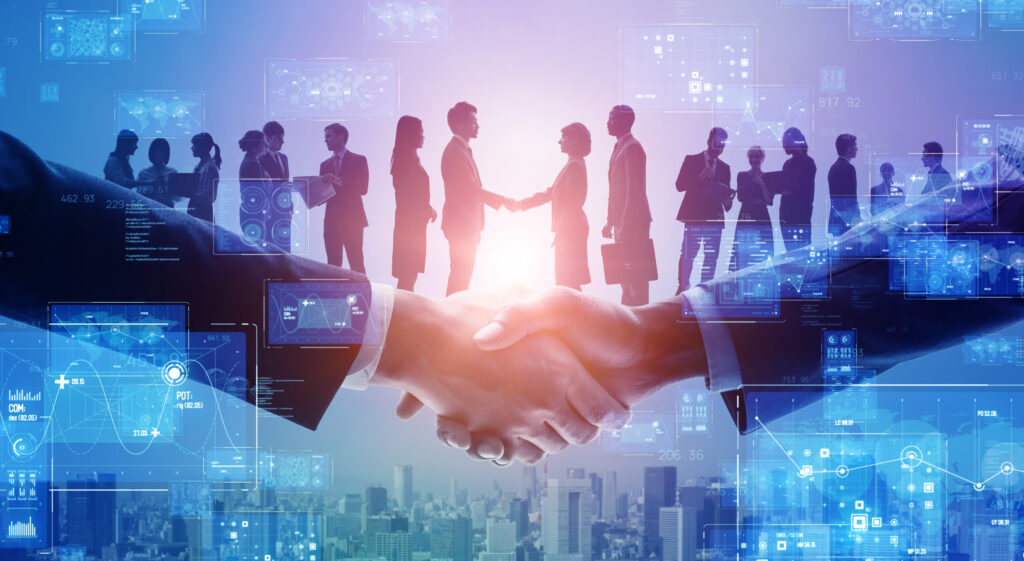 Founder & Principal Consultant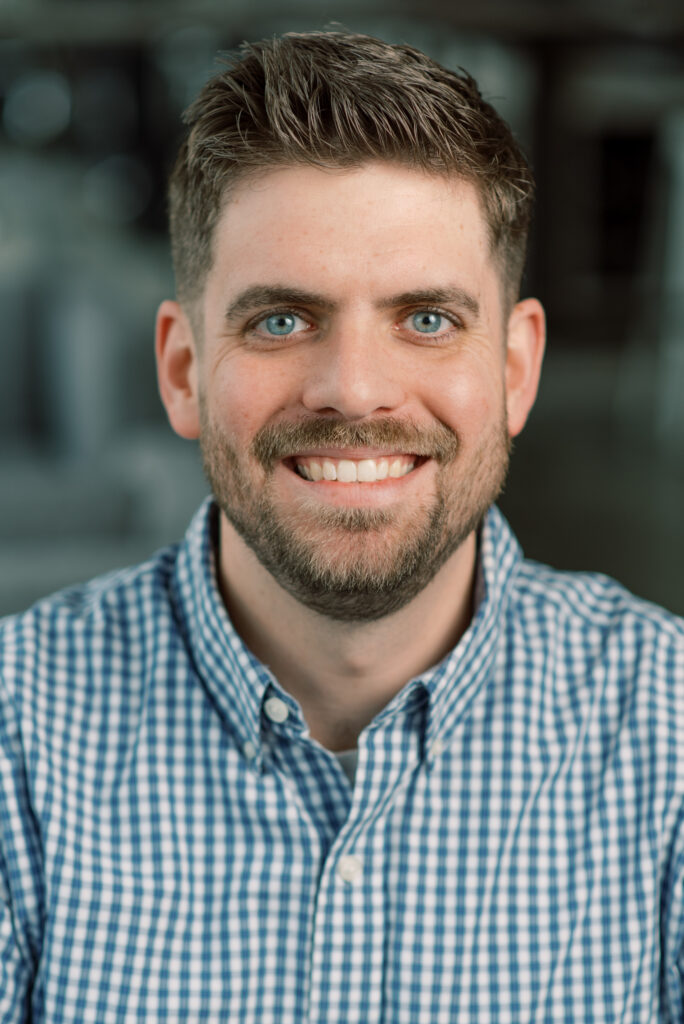 S. Jordan Novick is the founder and principal consultant of Novick Tech. Jordan has 15+ years of diverse industry experience in all levels of IT. Before striking out on his own, Jordan worked primarily as a Systems Administrator for various organizations in both the public and private sector. As an in-house Sys Admin, his primary focus was server and application infrastructure and operations, but he always kept the "big picture" in his sights, ensuring that all elements of the broader IT Team were working in symbiosis. This big picture view also included wired and wireless networking infrastructure, voice communications, endpoint management, user support and experience, and identity management. Jordan gained extensive subject matter expertise in Windows and Linux Server, Active Directory, DNS, DHCP, Group Policy, Office 365, Azure AD, PKI Certificates, and Microsoft Hybrid Identity. During this time, Jordan spent many years developing custom workflows to integrate disparate data systems and automate routine operational tasks. He also has an extensive background running public-facing applications, supporting software developers, and monitoring and maintaining 24/7 high availability operations.
Jordan studied Computer & Information Technology at IUPUI (Indiana University–Purdue University Indianapolis), graduating with a Bachelor of Science from the Purdue School of Engineering & Technology in 2011.
Jordan received his Master's of Business Administration, with an emphasis in Information Systems, from Texas A&M University – Central Texas in 2015.