Certificate-based Authentication
Certificate-based authentication is a type of authentication that uses digital certificates to verify the identity of a user or device. Digital certificates are digital files that contain cryptographic keys and other identification information about the user or device. When a user or device attempts to access a secure system or network, the digital certificate is presented to the system to prove their identity. The system verifies the certificate and if it matches with the expected certificate, the user is granted access. Certificate-based authentication is more secure than traditional password-based authentication because it uses a digital certificate that is harder to compromise.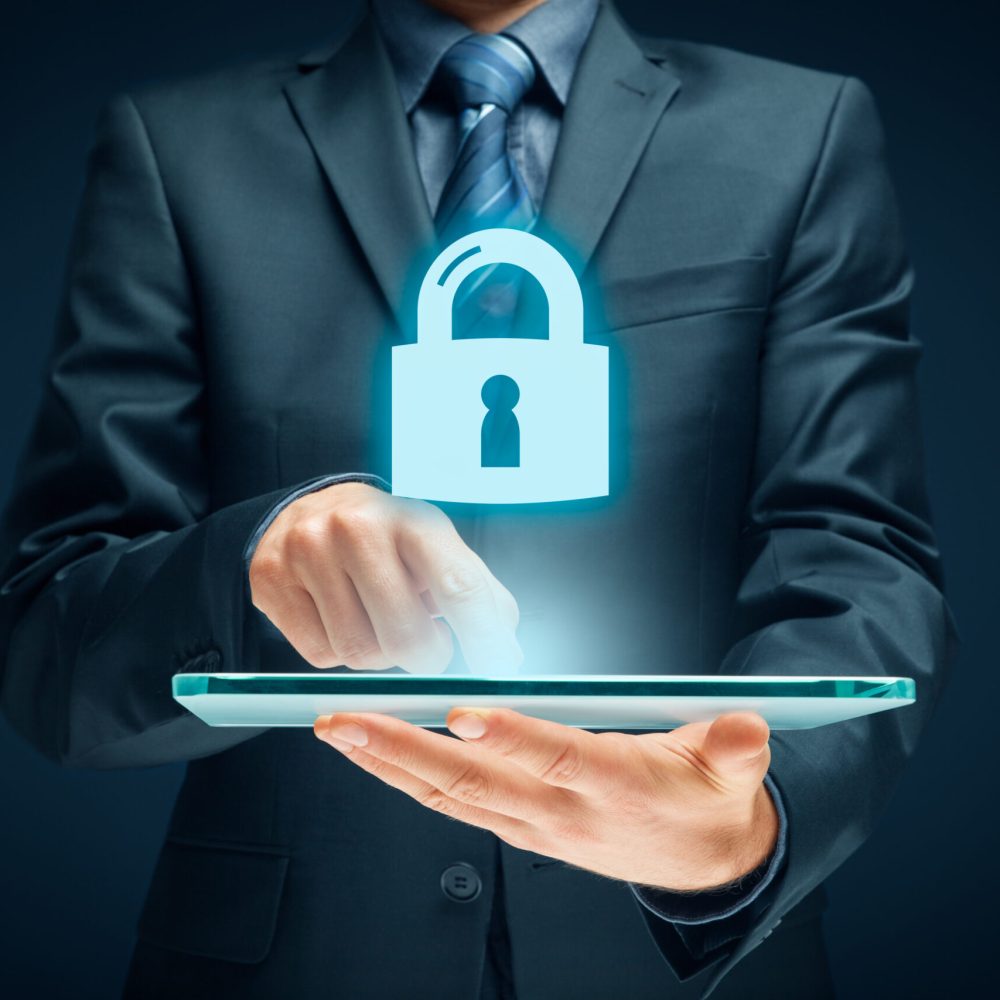 How can Microsoft NPS and ADCS be integrated for Wifi authentication?
1.     Install and configure Microsoft Active Directory Certificate Services (ADCS) to issue certificates for EAP-TLS authentication.
2.     Set up the Network Policy Server (NPS) role in Windows Server to authenticate wireless clients using EAP-TLS.
3.     Configure the NPS server to use the ADCS-based certificate for verifying the client's identity during the authentication process.
4.     Configure the wireless access point or controller to use EAP-TLS as the authentication method and specify the NPS server as the RADIUS server.
5.     Install the root CA certificate issued by ADCS on the client devices that will connect to the wireless network.
6.     Test the connectivity and authentication process between the wireless clients and the NPS server using EAP-TLS.
By following the above steps, you will be able to integrate Microsoft NPS and ADCS for WiFi authentication with EAP-TLS successfully.
How can Cisco ISE use client certificates for authentication?
1.     Set up a certificate authority (CA) to issue certificates to clients.
2.     Configure Cisco ISE to recognize and trust the CA by importing the CA's root certificate.
3.     Configure Cisco ISE to require client certificates for authentication in the authentication policy.
4.     Create a client certificate template with the necessary attributes to identify the client.
5.     Issue client certificates from the CA to the clients.
When a client attempts to connect to the network, they present their certificate to Cisco ISE. The certificate is validated against the trusted CA, and if it is valid, access is granted to the client.
Certificate-based authentication is beneficial to organizations for several reasons:
Novick Tech's Certificate-based Authentication Services: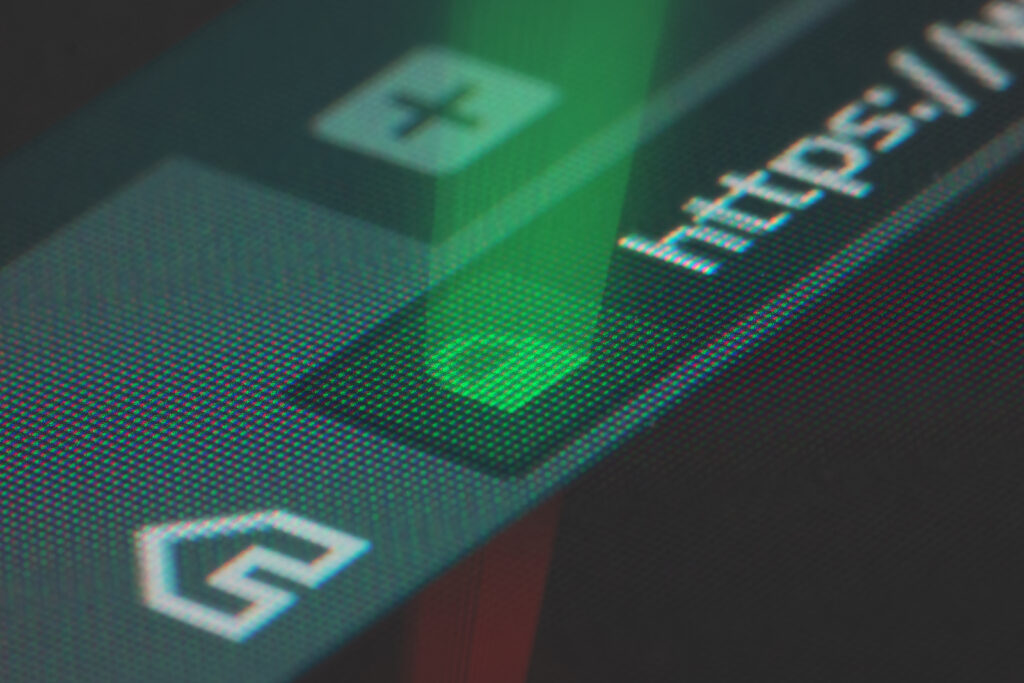 Industries we have partnered with
Benefits for your Business